Programs
Portfolio Acquisition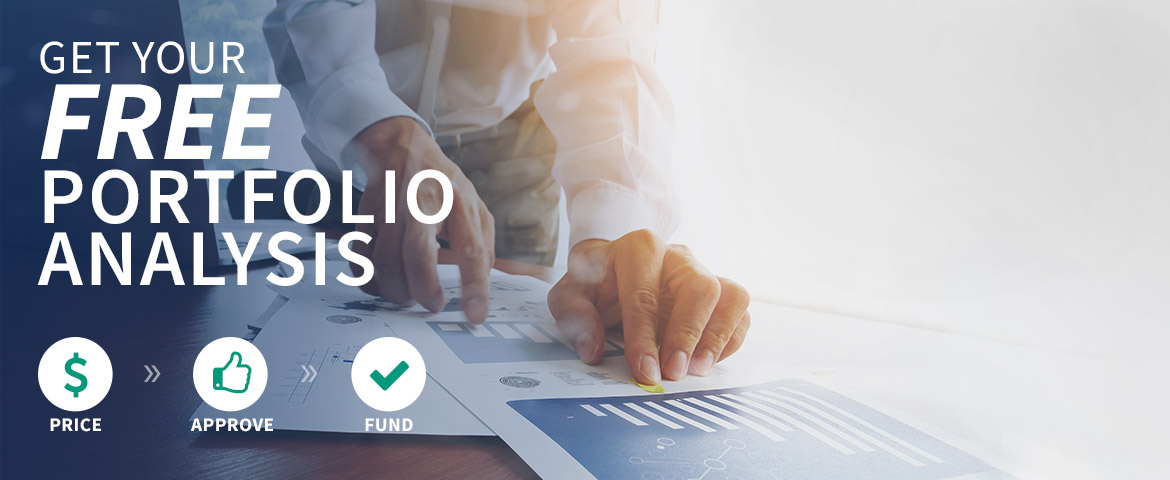 Tailored pricing to meet your needs (most deals priced within 24 hrs)
Ability to handle transactions as small as $25,000 and in excess of $20,000,000.
Direct contact with relationship manager throughout entire purchasing process.
24/7 online access to monitor accounts.
Superior customer service & post sale support.