Programs
Account Servicing
MAF Account Servicing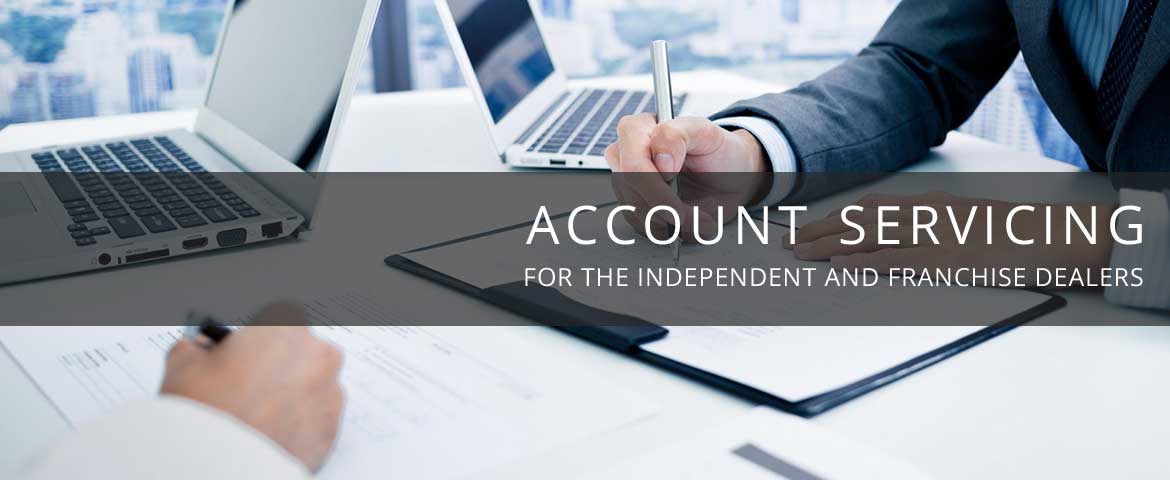 Mid-Atlantic Finance Company can put to work 20 years of Collection management for the Independent and Franchise dealers like you. We will provide detailed reporting of your assets which can start from the first date of the loan to any time during the sales contract. The size of the portfolio is not an issue with MAF, we can service as small as 10 accounts from an Independent dealer to thousands of accounts from a Franchise dealer.
Focus on sales and allow MAF to handle the collections.
All payment frequencies considered.
Track your accounts performance online 24 hrs a day.
Detailed reporting of account performance.
Any size portfolio available for this program.
Available from the first date of the contract.