Programs
FLEX Line Program
FLEX Line Program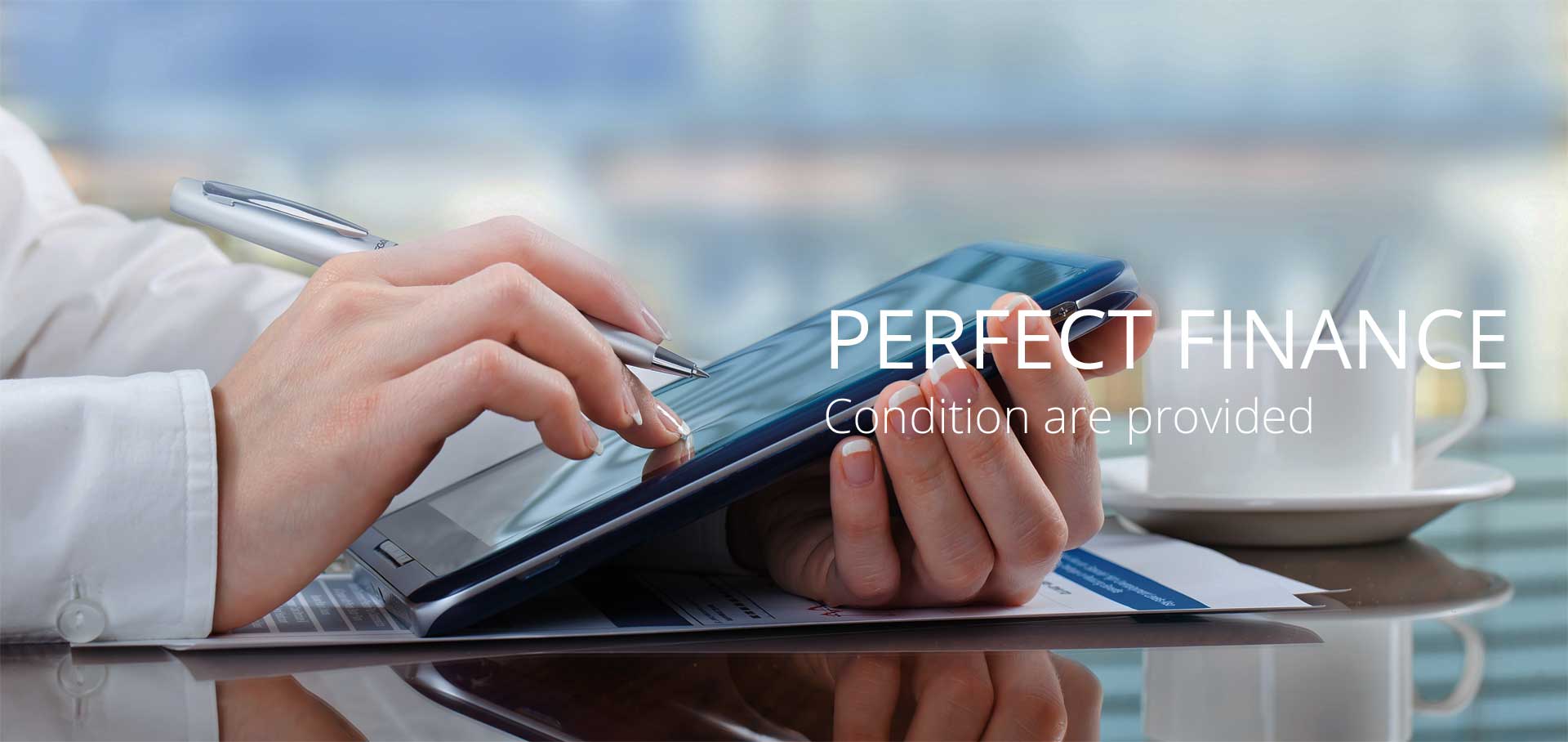 The Industries first true capital management program, increase your sales and turn your inventory faster by selling your accounts with no aging and use MAF's capital for immediate return of your investment.
Start Up Costs (Fee): None
Required Monthly Submissions: None, Accounts can be submitted at any time.
Payment Frequencies: All payment frequencies are considered.
APR's: All APR's are considered.
Down Payments: Greater of $800 or 10% down.
Minimum Monthly Gross Income: Individual - $1299.00 Joint - $1699.00
Bonus Pool™: A proprietary system offered exclusively by Mid Atlantic Finance. Bonus Pool™ servicing provides an additional advance proceeds beyond the initial payout, that the seller can earn based on the aggregate performance of all accounts in the pool.

Click here to go to the dealer bonus pool.